Flurry: [flur-ee, fluhr-ee] 'a swirling mass of something.'
Aka, an idea company run by Bill & Kat Green in Joshua Tree, and reaching near and far. We think up stuff, then figure out the best way to make it happen.
Check out some of our work and let's see where we might go.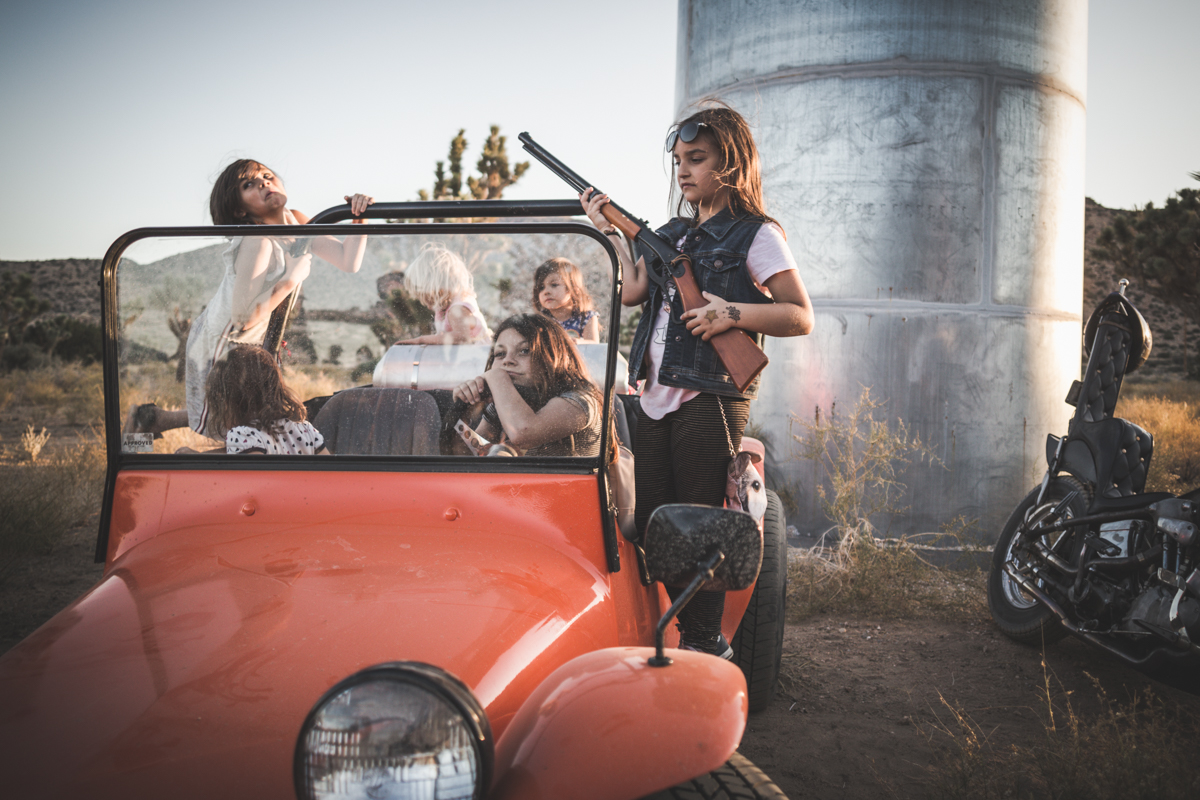 MADE FROM HIGH DESERT GOODNESS, WE MAKE CONTENT, BUILD THINGS OR OTHERWISE HELP YOU FIGURE THINGS OUT. AS ROUGH AND TUMBLE AS YOU NEED IT TO BE. JUST LIKE US.